Different Ways of Contacting Admin
There are many ways of contacting your admin team if there is a problem, You could submit a ticket HERE . You could talk to someone on MC its self. Or you could ask help on the Facebook group we have HERE . There is always some ready to help even if no one is online at the time, we are only a few clicks away of helping you.
Server Owners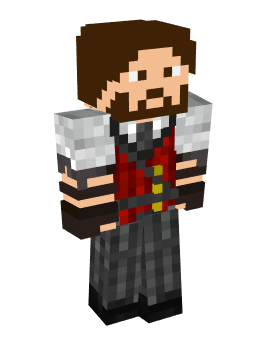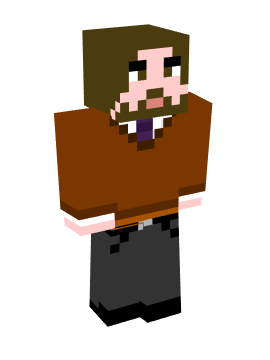 Zeus Blacktooth is the Brother to Zeon

Blacktooth. He is the Co-owner of the Server Mindcorp and helps run the server every month, With out him we would have a server.
Zeus enjoys his time on is own worlds and will inform other admin of you time on the server is help is needed.
Zeon Blacktooth is the Brother of Zeus BLacktooth. He is the other Co-Owner, by coding all the plugins and making worlds to help create the Wizarding World server maps with his extreme knowledge of Harry Potter.
Zeon is the Minister of Magic and Headmaster of Hogwarts. He is always ready when students need help.
Server Admin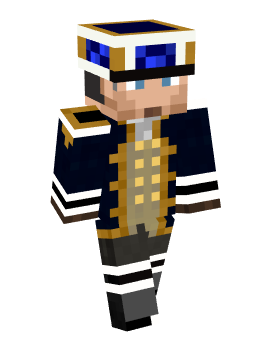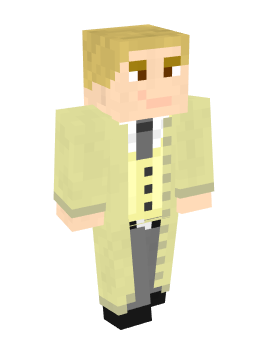 Bullhone is a veteran Admin with Zeon being the first twoto form Mindcorp servers. Bullhone used to run Mindcorp until Zeon and Zeus took over the duties.
Bullhone pops on from time to time seeing over his worlds. He may help you if your stuck somewhere.
Jake is an old returning member of the Admin team from many years ago, He is slowly getting the grips on the Wizarding World most of the time. but will be unsure when it comes to things he can not remember but it never stops him from trying his best. Jake is Zeon right hand man and will help out anyone if they need it.

Server

Moderators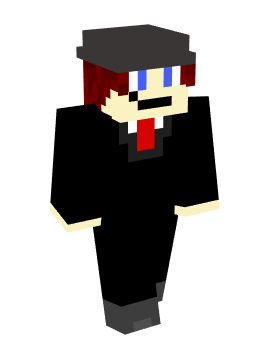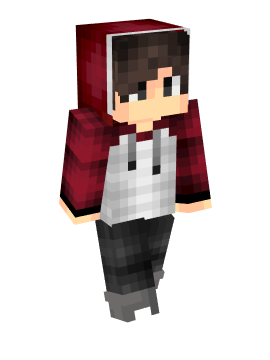 Bestsson has been on the server for some years now. He climbed through the years of Hogwarts and passed his OWL's and NEWT's very well. With his progress he has made it on the Admin team. If he is on he will help you with out a doubt.
Bestsson enjoys working well with Mobs on the server and is head of the Mobs and Hostile Mobs department in the Ministry.
MKKGaming has been on the server for many years and has worked his way through the ranks to be where he is today. Without MKKGaming's help Zeon would not of been able build some of the the amazing builds that on the server.

MKK is the head of the Redstone Department that makes compplex redstone machines.